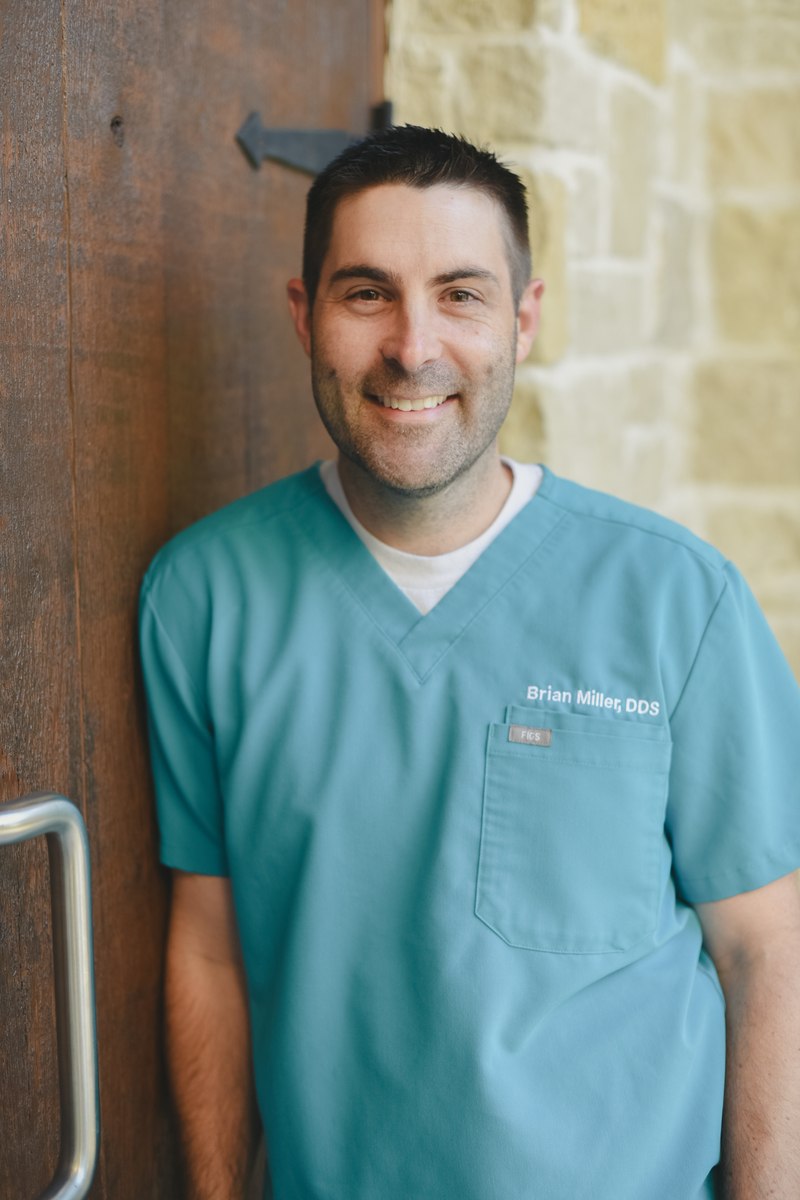 Brian Miller, DDS
Dr. Miller served as a full-time missionary in Tacoma, Washington, before graduating from Brigham Young University with a Bachelor of Science degree in business management. He made the Dean's List while attending the Herman Ostrow School of Dentistry at the University of Southern California, graduating with his Doctor of Dental Surgery degree. While there, he helped to run a mobile dental van that provided free oral health exams and treatment plans for children both local and abroad.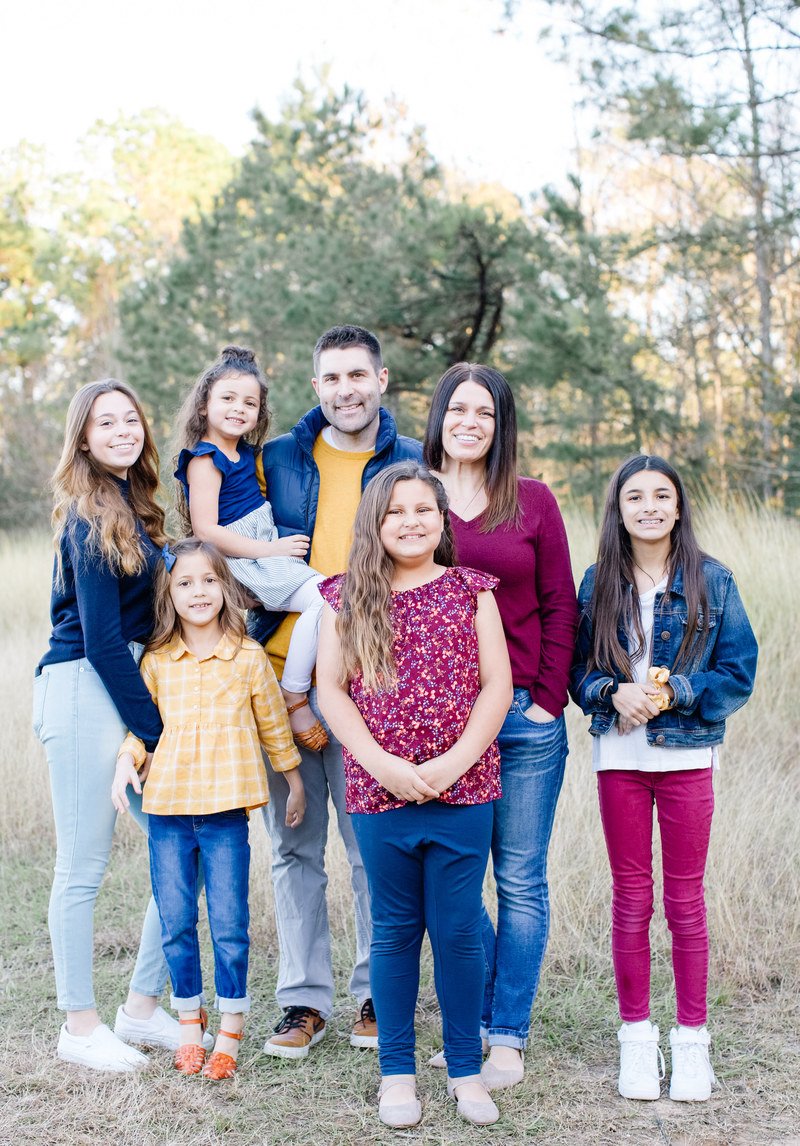 Before starting his own practice, Dr. Miller worked at the Kool Smiles as a state dental director stationed at a dental office in Longview, Texas, where he gained a lot of experience treating little kids and working in other management positions. Dr. Miller has also aided the AYUDA dental clinic, which serves underprivileged areas in California and Mexico. He holds membership with several dental societies, including the American Dental Association®, Texas Dental Association, American Dental Education Association, American Student Dental Association and the Academy of LDS Dentists. Dr. Miller is also part of a local study group of dental specialists that gathers monthly to learn new and better ways to treat our patients in this ever-expanding field of dentistry. Dr. Miller loves contributing to the Summerwood community by providing quality care to families.
What Dr. Miller enjoys most about Miller Family Dental is getting to work with such a great team and having patients who feel like family. Dr. Miller and his wife, Stacee, have five girls: Rani, Mariah, Kylie, Eliza and Lexi. When he is not working, Dr. Miller enjoys woodworking, fishing, going shooting, traveling, watching movies and spending time with his family.
---
Meet Our Team
One of the benefits of coming to Miller Family Dental is that you get to see a nice, personable dental team who treats you like family. Our team members love getting to know the patients who visit our dentist in Houston, Texas, and helping to meet all of their needs. Take a look at the biographies below if you would like to learn more about our dental team.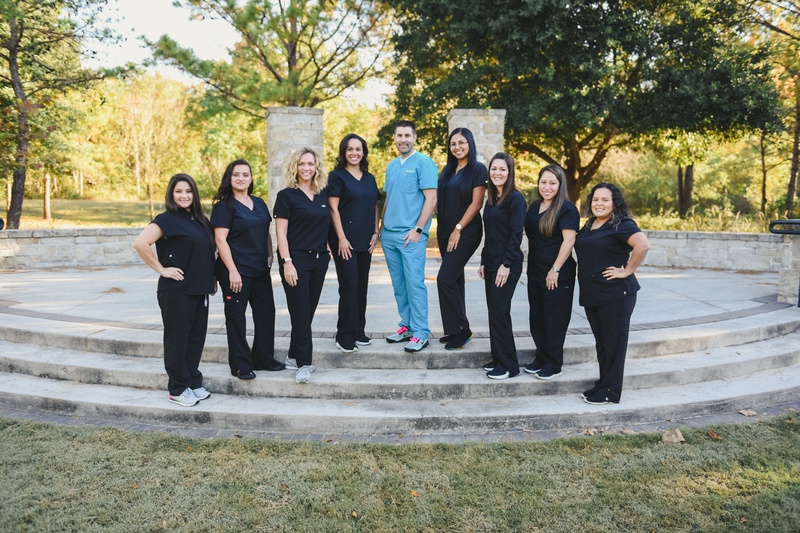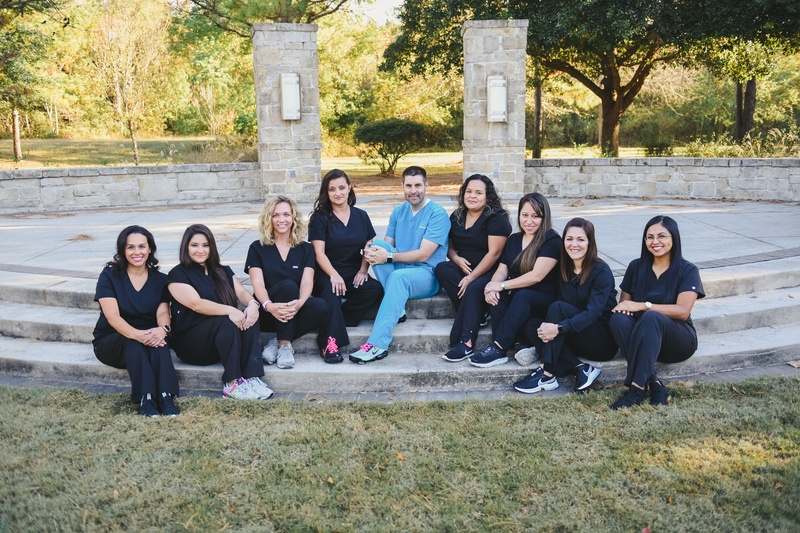 ---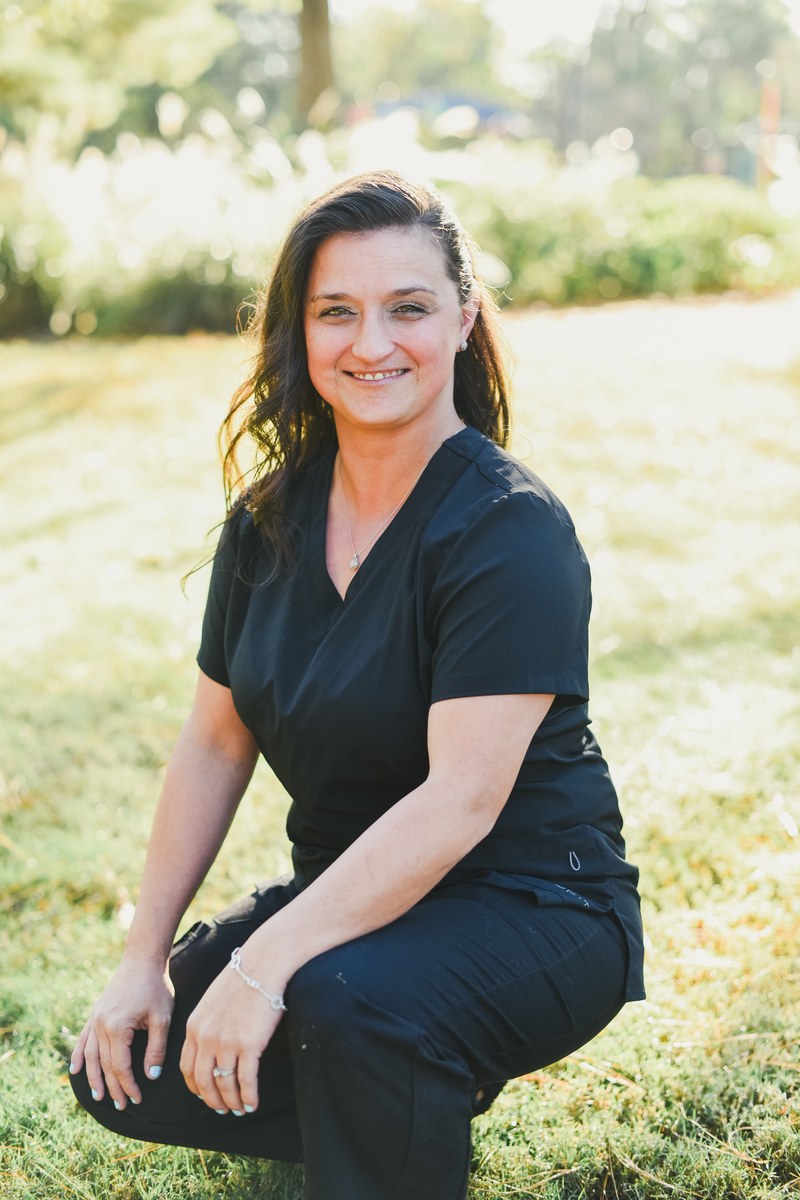 Jody Joy—Office Manager & Business Coordinator

Jody has been with our office since it first opened. She attended the Penn Foster Career School for her education and tries to be the best dental assistant she can be. She loves the atmosphere of our practice and enjoys serving our patients. Jody and her wonderful husband, Mike, have two beautiful daughters, Marissa and Cara.
---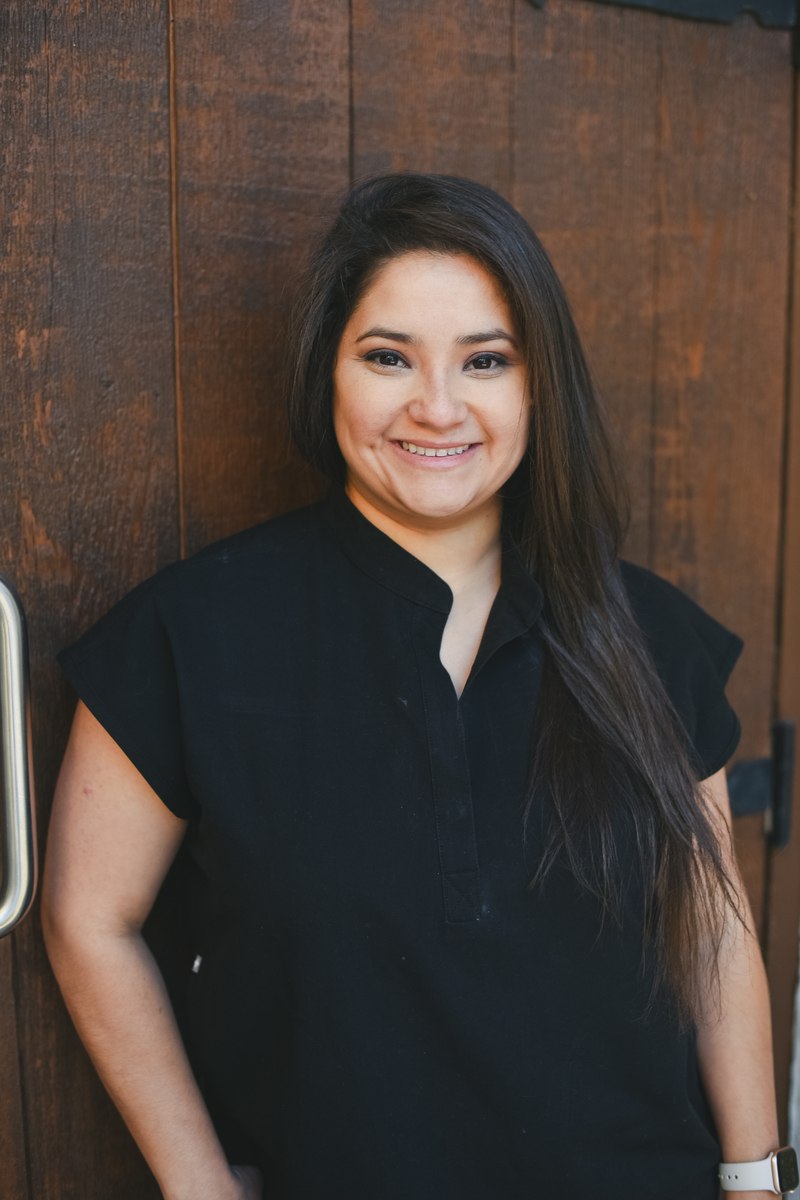 Alexis Dillard—Registered Dental Hygienist
As a native of Laredo, Texas, Alexis is now proud to call Houston her home. Working in the dental field for over 16 years, it has been her passion to provide people with the best dental care, and as a bilingual registered dental hygienist, your oral health is her top priority. When she is not at work, she is continuing to further her career opportunities in the dental field, and in her spare time, she participates in various volunteer services. Spending time with her husband and daughter is the best part of her day next to making others feel confident about their smiles. Come share your smile with her at Miller Family Dental!
---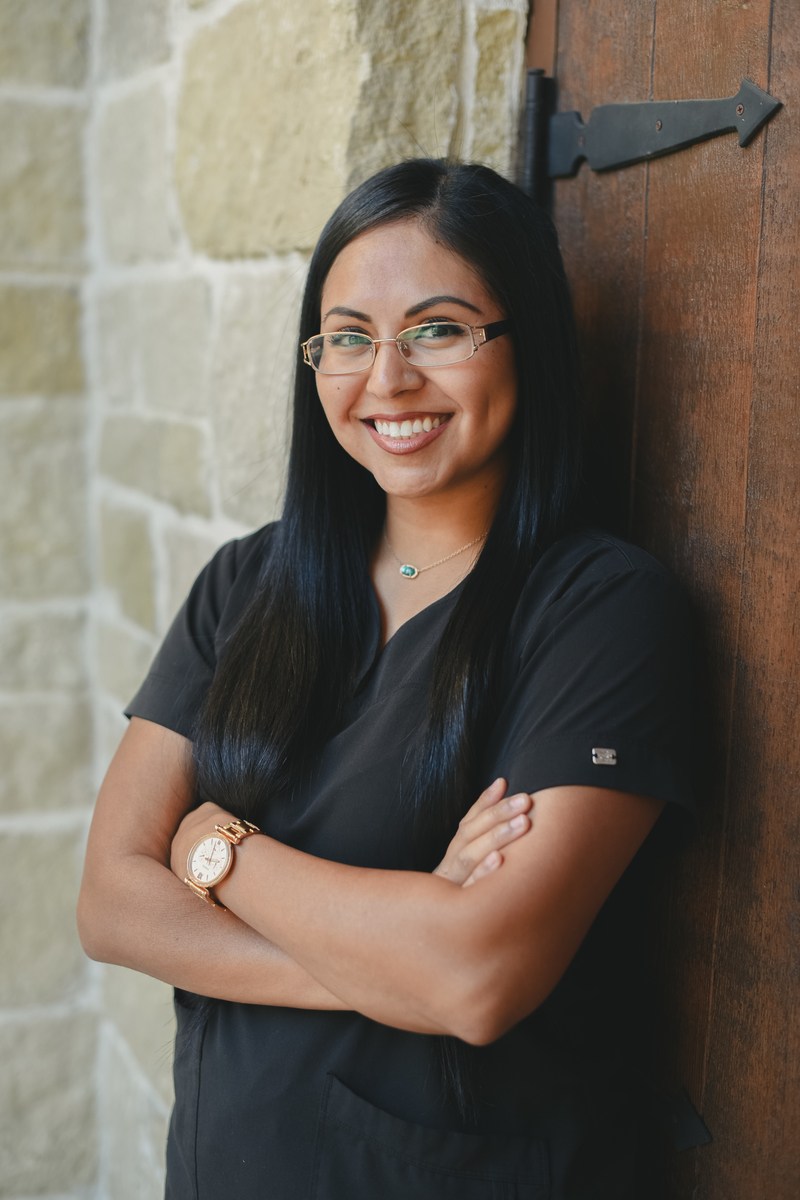 Alyssa Garcia—Registered Dental Hygienist
As a mother of two children who participate in baseball and dance, Alyssa lives a busy, active lifestyle while playing slow-pitch softball on weekends for fun (and for competition) and taking care of teeth during the week. She has been in the dentistry field for several years, starting as a dental assistant in 2014. Watching good movies, laughing and eating great food are just a few things that she loves to do on a daily basis. Extraordinary customer service with a gentle touch are a couple of qualities that she provides to every patient, no matter the age. She loves being part of a great, caring dental team and sharing dental hygiene knowledge with her patients.
---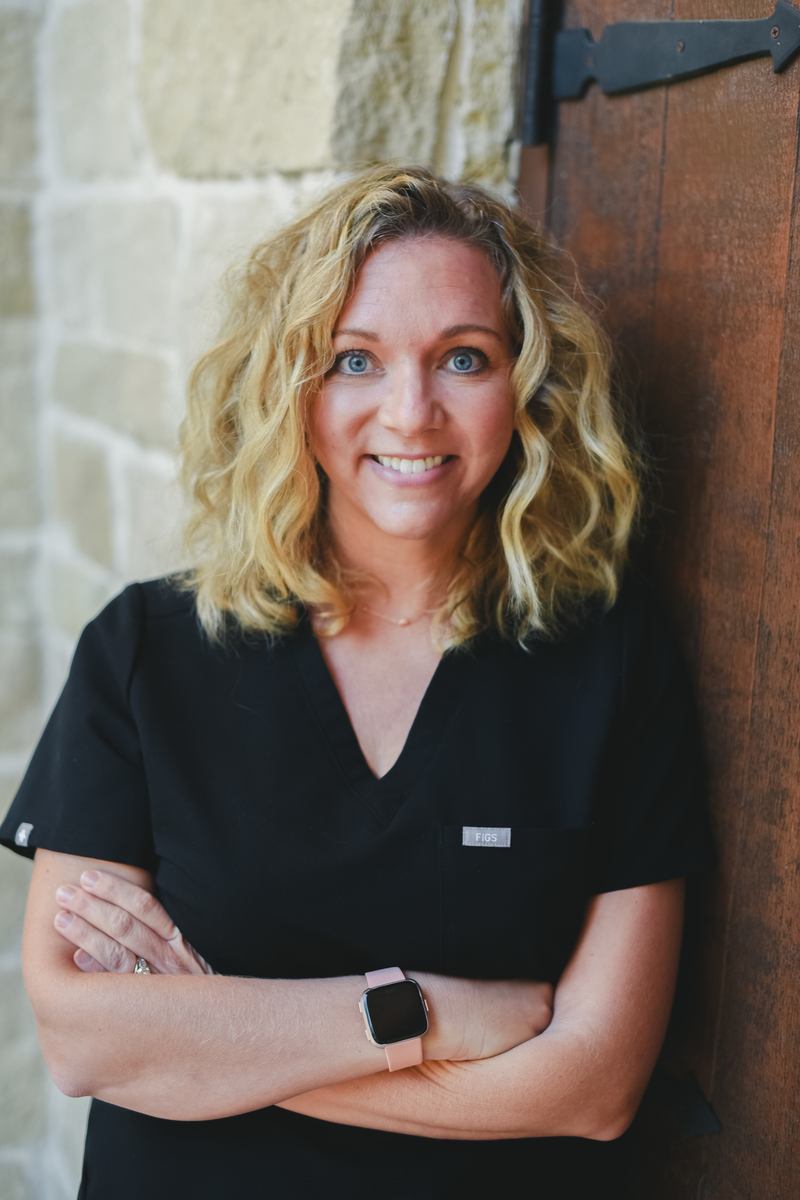 Cortney Vojtech—Registered Dental Hygienist
Cortney's career as a hygienist started in Wisconsin, where she worked for two years before relocating to Texas. She now has over 14 years of experience in providing quality patient care and has been with our office for five years. Cortney enjoys providing preventive care for patients, assisting them in regaining their health. In fact, she believes that a successful practice is one that emphasizes preventive care. Her position is all about teaching patients how to prevent dental problems, combining nutrition with oral hygiene and regular checkups.
---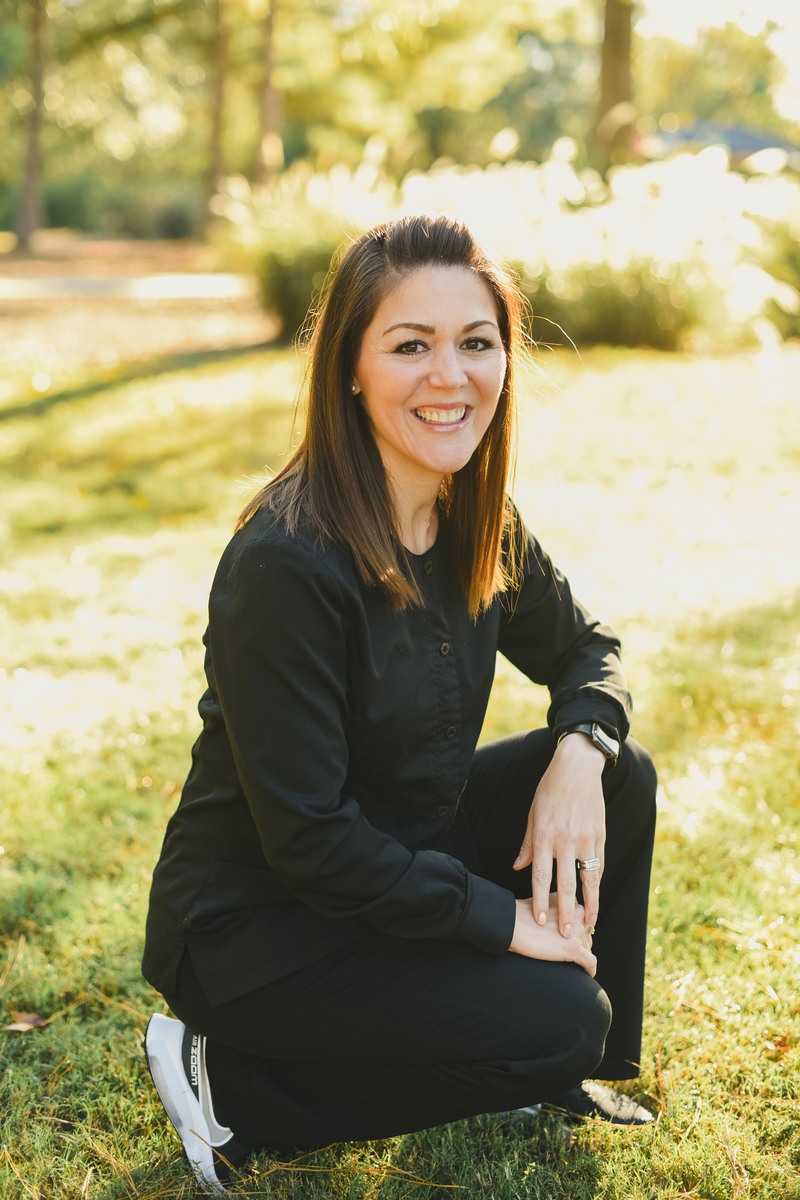 Reese Gustafson—Registered Dental Hygienist
Born in Houston and raised in Atascocita, Reese enjoys working as a hygienist in an office that serves her hometown. She earned a bachelor's degree in communications from the University of Texas and an AAS in dental hygiene from Lone Star College, and she has been licensed as a dental hygienist since 2009. Reese joined the practice in February 2020. When Reese is not taking care of patients, she can be found enjoying outdoor activities or sports with her husband, Brent, and their four children. Reese is passionate about providing quality, comfortable and welcoming care to her patients. She loves working at Miller Family Dental because she feels the whole team is equally committed to providing exceptional care.
---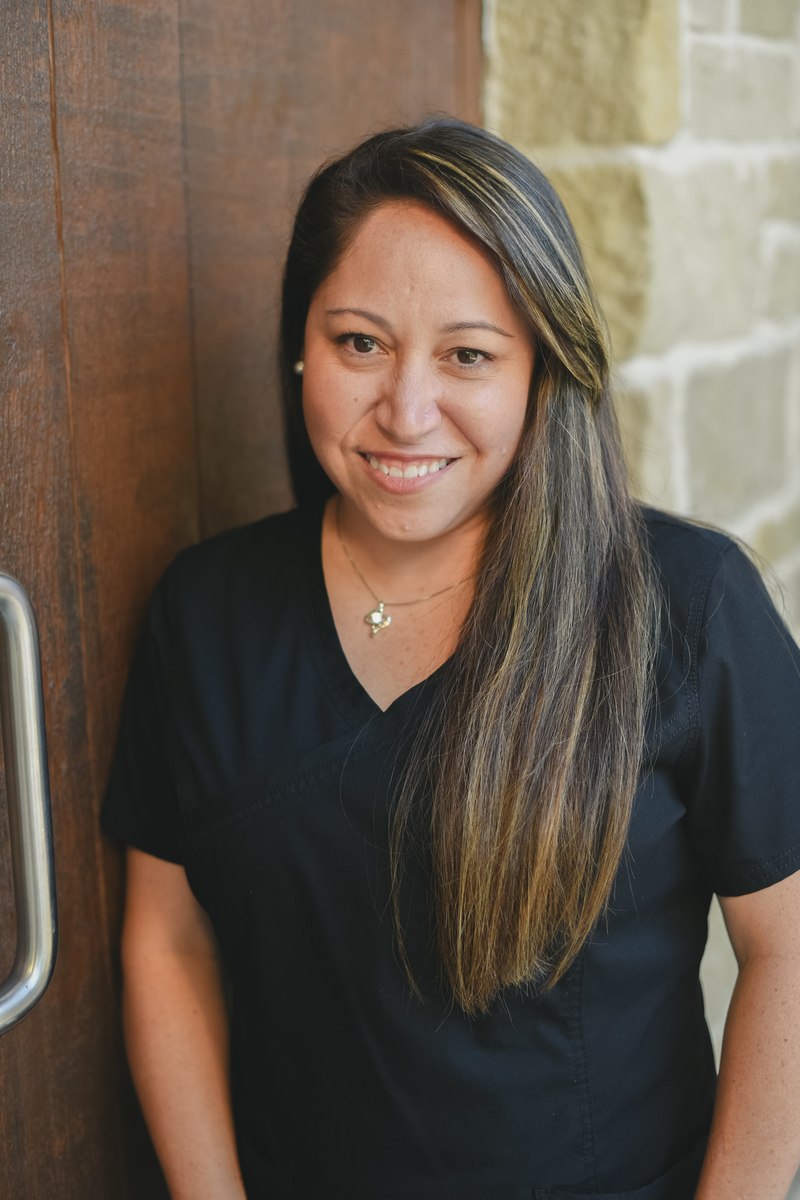 Veronica Wilabay—Registered Dental Hygienist
Veronica graduated from the dental hygiene program in 2006 with honors after serving in the United States Army for several years. She is fluent in English and Spanish and spent years working in underserved areas where she participated in Give Kids a Smile and Sealant Day programs. Veronica strives to give each patient a positive dental experience while making them feel comfortable and at ease.
In her spare time, Veronica loves spending time with her husband and two kids. She really enjoys traveling, watching movies, and going to her son's and daughter's sporting events. Veronica is fond of being a part of Miller Family Dental because of the fun working environment where teamwork is on display every day. She looks forward to meeting you and greeting you with a smile!
---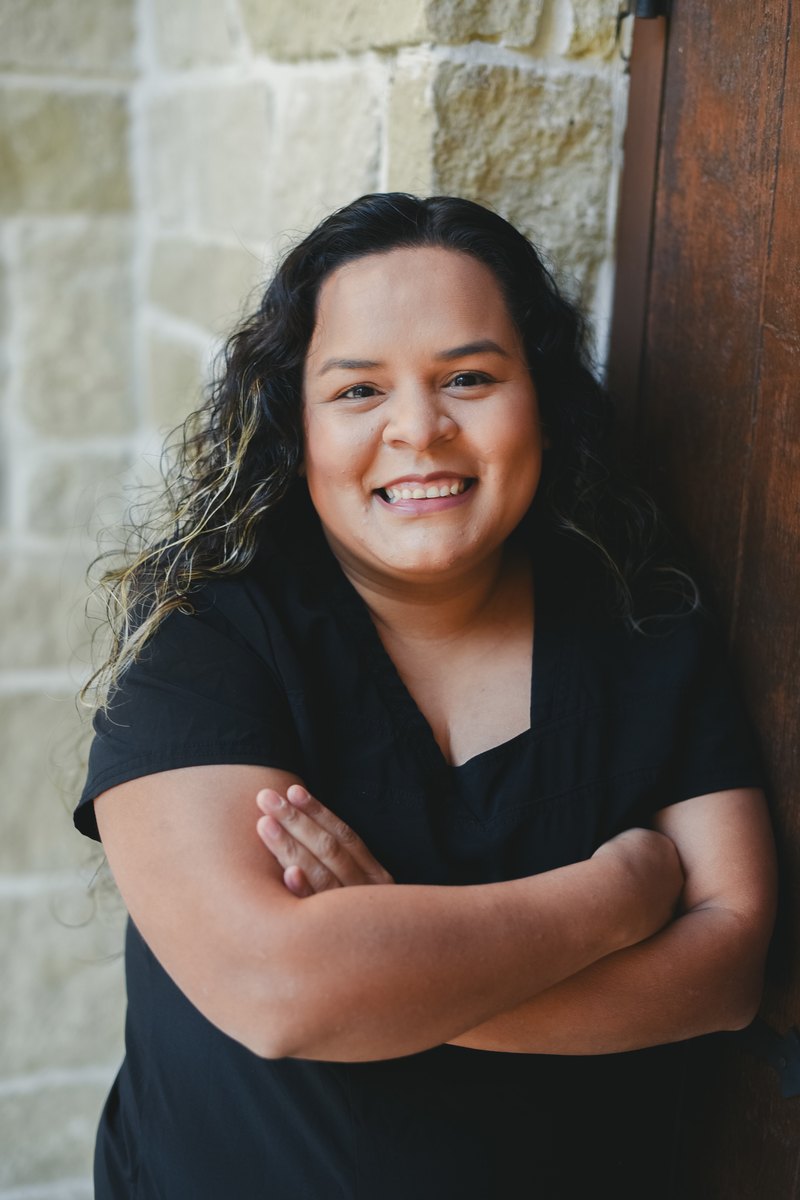 Kristie Gutierrez—Registered Dental Assistant
Kristie has been a dental assistant for over eight years. She enjoys being Dr. Miller's assistant and helping the patients as much as she can while getting to know them on a personal level. She likes the atmosphere of the office and working with a great team, and she is big on teamwork and customer service and helping out wherever needed. She especially enjoys helping patients gain confidence from their beautiful smiles.
Kristie spends her free time with her husband, Cesar, and her two kids, Khloe and Cesar Jr. She loves to travel and go hiking, take long walks on the beach, exercise with CrossFit, and challenge herself physically and mentally when outside of the office.
---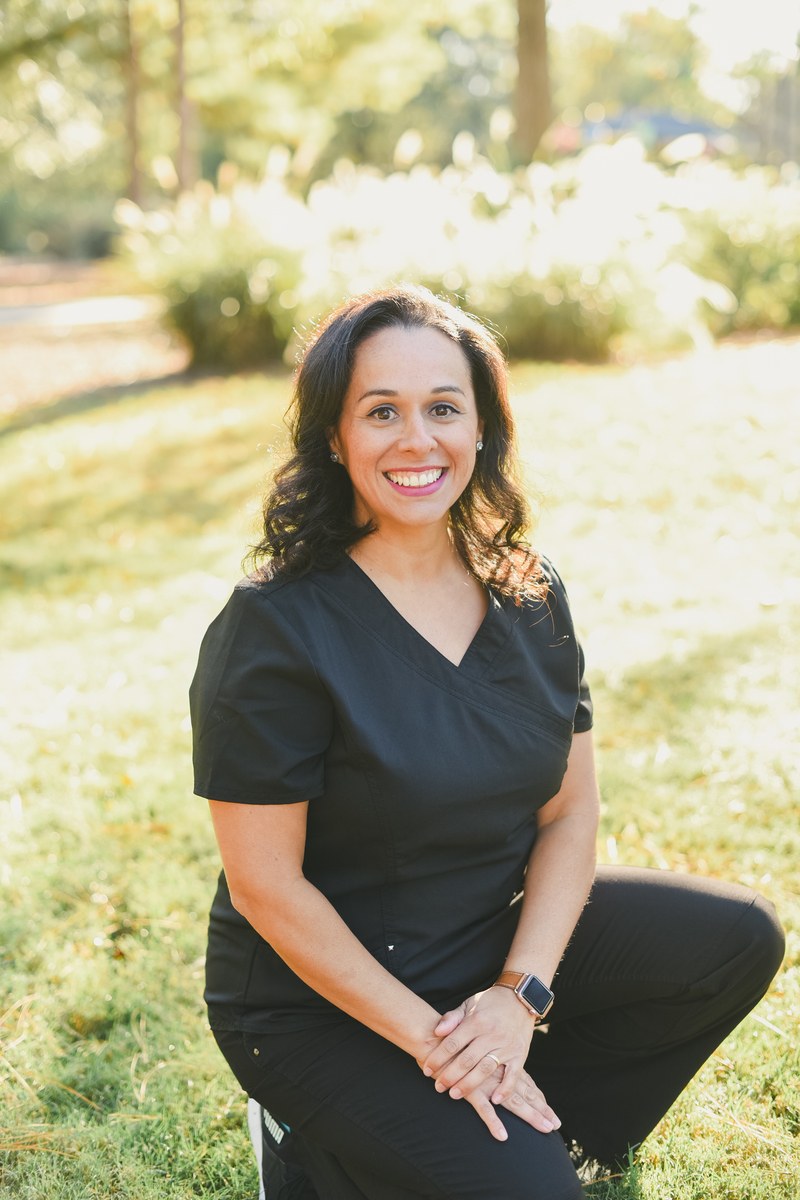 Laura Boone—Registered Dental Assistant
Laura has been a dedicated dental assistant for over 20 years. She enjoys interacting with patients and helping them achieve personal goals with their oral health. Outside of the office, she stays busy with her husband and two energetic boys. If she is not at the baseball fields watching her boys play, you will find her at the beach, where she enjoys making memories and spending family time.
---