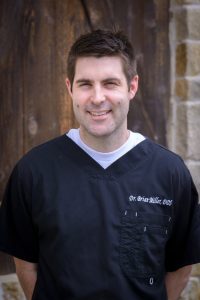 Brian Miller, DDS
Dr. Miller served as a full-time missionary in Tacoma, Washington, before graduating from Brigham Young University with a Bachelor of Science degree in business management. He made the Dean's List while attending the Herman Ostrow School of Dentistry at the University of Southern California, graduating with his Doctor of Dental Surgery degree. While there, he helped to run a Mobile Dental Van that provided free oral health exams and treatment plans for children.
Before starting his own practice, Dr. Miller worked at the Kool Smiles dental office in Longview, Texas, where he gained a lot of experience treating little kids and working in other management positions. Dr. Miller has also aided the AYUDA dental clinic, which serves underprivileged areas in California and Mexico. He holds membership with several dental societies, including the American Dental Association, Texas Dental Association, American Dental Education Association, American Student Dental Association, and the Academy of LDS Dentists. Dr. Miller loves contributing to the Summerwood community by providing quality care to families.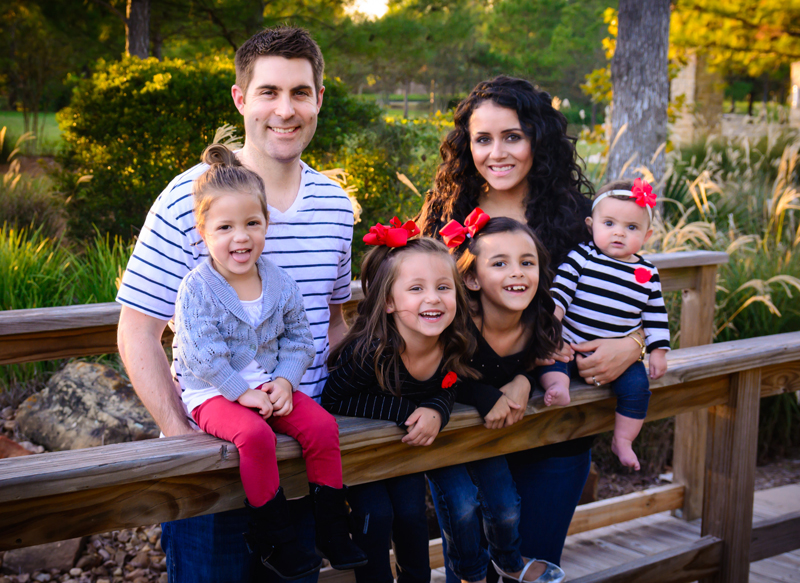 What Dr. Miller enjoys most about Miller Family Dental is getting to work with such a great team and having patients who feel like family. He met his wife, Veronica, at BYU and they have been married since 2006. They have four little girls, Mariah, Kylie, Eliza, and Lexi. When he isn't working, Dr. Miller enjoys woodworking, fishing, going shooting, traveling, watching movies, and spending time with his family.
---
Meet Our Team
One of the benefits of coming to Miller Family Dental is that you get to see a nice, personable dental team who treats you like family. Our team members love getting to know the patients who visit our dentist in Houston, Texas, and helping to meet all of their needs. Take a look at the biographies below if you would like to learn more about our dental team.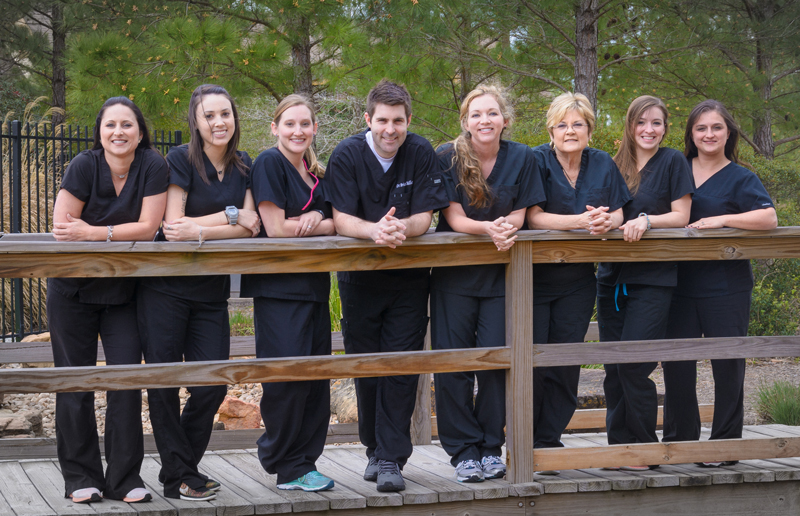 ---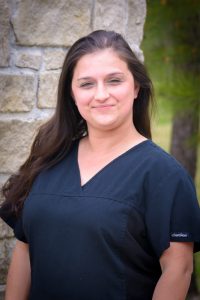 Jody Joy—Business Coordinator
Jody has been with our office since it first opened. She attended the Penn Foster Career School for her education and tries to be the best dental assistant she can be. She loves the atmosphere of our practice and enjoys serving our patients. Jody and her wonderful husband, Mike, have two beautiful daughters, Marissa and Cara.
---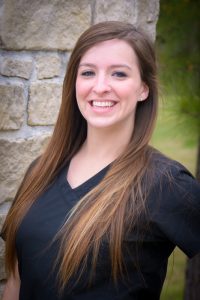 Rachel Boehmer—Front Desk & Administrative Assistant
Rachel has been with our office for almost 3 years now. She always considers how her decisions affect the practice as a whole; she puts the practice's success first. She loves the family environment at Miller Family Dental and how we take care of each other and our patients. Rachel's hobbies include doing anything her heart desires. She loves to sing, dance, travel and socialize!
---
Nicole Gross—Registered Dental Assistant
Nicole is Dr. Miller's sidekick and is currently attending school for her dental hygiene degree. She loves the friendly, caring, energetic attitudes of her coworkers and their awesome, loving patients. When not at the office, Nicole enjoys shopping, going to the gun range, baking, traveling, eating, and dancing.
---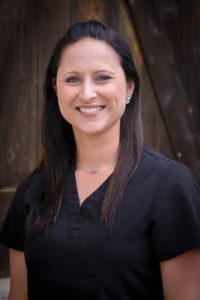 Shanna Brown—RDM & Lead Hygienist
Shanna has been working as a dental hygienist for over ten years. One of the most enjoyable aspects of her career is working with people. Shanna believes that personal fulfillment comes from providing a valuable health care service while establishing trusting relationships with patients. She loves how Miller Family Dental is a professional, friendly, family-oriented office. Shanna has two beautiful children and she enjoys cooking, traveling, and spending time with her family and friends.
---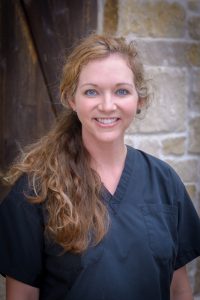 Cortney Vojtech—Registered Dental Hygienist
Cortney's career as a hygienist started in Wisconsin, where she worked for two years before relocating to Texas. She now has over 14 years of experience in providing quality patient care and has been with our office for five years. Cortney enjoys providing preventive care for patients, assisting them in regaining their health. In fact, she believes that a successful practice is one that emphasizes preventive care. Her position is all about teaching patients how to prevent dental problems, combining nutrition with oral hygiene and regular checkups.
---
Amie Votaw—Registered Dental Hygienist
Amie graduated from Texas Woman's University in Denton, Texas, in 2009 with her Bachelor of Science degree in dental hygiene. She loves the laidback atmosphere of our practice, which is where she provides dental cleanings and helps patients reach their optimum oral health. Amie and her husband, Justin, have two dogs, one cat, and a fish. She loves riding their R2R and doing crafts.
---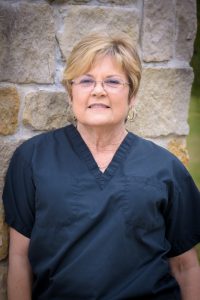 Marie Mahoney—Registered Dental Hygienist
Marie has been with our office since it opened in 2005. She graduated from the University of Texas School of Dental Hygiene in Houston in 1974. Marie loves becoming friends with patients and educating them on how to have good oral health. She has three children, ten grandchildren, and loves sewing and doing crafts in her spare time.
---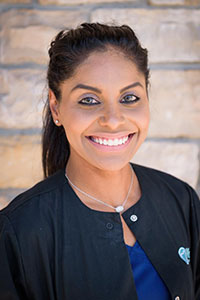 Kelly